Sending the right marketing message isn't easy for most businesses
So you might need a bit of help articulating what it is meaningful about your brand and its products or services.
How do you shine? That is, in a way that differentiates your business, product or service from the rest of the pack? And how do you get customers to respond? No matter what the medium, the right message matters.
Read More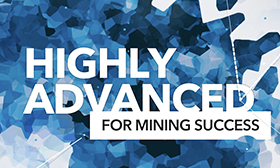 Whether your brand is starting from scratch or needs to send new messages to market, branding is more than a logo, it's a promise.  A process of discovery will reveal your single-minded proposition.
Read More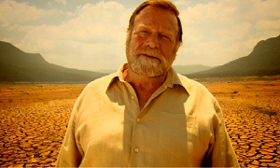 Strong production management saves precious time and money, not to mention grey hairs. TV and radio commercials, training films, corporate videos, brochures, photography, illustration, animation, websites and more.
Read More
Communication at its best
We are a small communication company with big brand experience. Creative and analytical skills translate complex internal company information into persuasive, vibrant, benefit driven messages for the external market – considerably enhancing public perception and raising brand value. KB Communications and Marketing helps sell products, shift perceptions and build brands through compelling stories and powerful strategies that resonate with your market.